What Makes Channel Islands Audio Different
Channel Islands Audio is a small group of music lovers, engineers, and craftsmen with over 60 years of combined experience in the audio and music industry.
Since 1997, we have produced a growing line of Award-Winning products and are constantly evaluating new technologies and their uses in high-end audio. This allows us to create products with improved performance, power efficiency, and reliability.
All of our products are designed, assembled, tested, and shipped from our facility on the central California coast.
Our team is dedicated to customer service. Have questions or need technical assistance? Call or email us, we're here for you.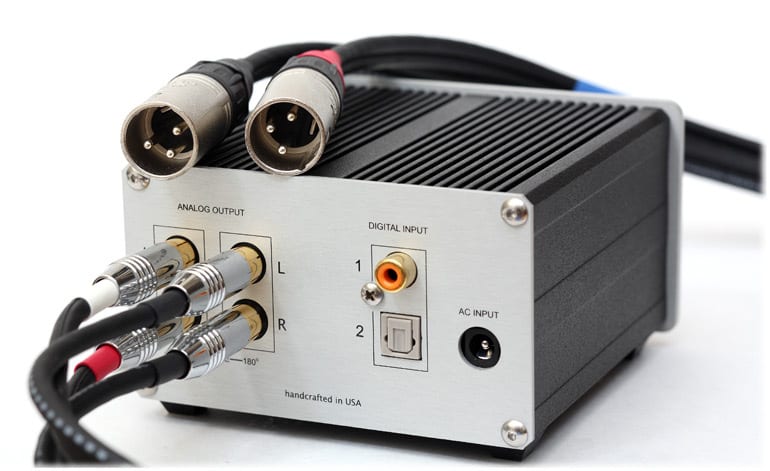 Channel Islands Audio
567 W. Channel Islands Blvd. PMB #300
Port Hueneme, CA 93041
(805) 984-8282
info@ciaudio.com
Office hours 9am-5pm Monday-Thursday 9am-12pm Friday